24/7 Help and Support for you and your family
Take the next step towards a new way of life
Reaching out for help in the hardest moments takes courage and strength, we understand that better than anyone and will always spend the extra time speaking with you to offer help and support where we can.
What to expect when contacting us
1
Any questions or queries answered by somebody who really understands your situation
2
Initial assessment by a trained professional
3
Help and advice for families and friends on how to talk to your loved one who needs treatment
4
Discussion and advice on planning logistics and travel arrangements on getting to Chiang Mai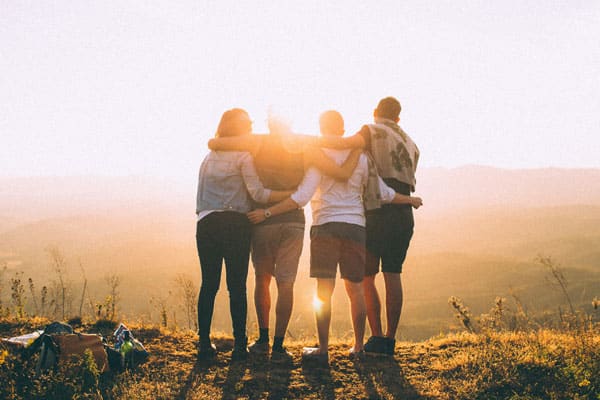 If you or a loved one needs help, we are available 24/7.
Reach out to us today by calling us on: +66 97 256 4084 or by filling out the form below.