Located in the natural and peaceful
North of Thailand
Every detail of your stay is designed to promote focus, relaxation and recovery.
We are located in a little piece of paradise. Nestled just 40km east of Chiang Mai in the peaceful mountainous region of Mae on. We provide you with the utmost comfort with every detail designed to promote focus, relaxation, and recovery.
Our goal is to make sure our clients are as comfortable as possible during their stay with Clarity. We offer a range of unique facilities that ensure our clients are more than satisfied with their treatment experience.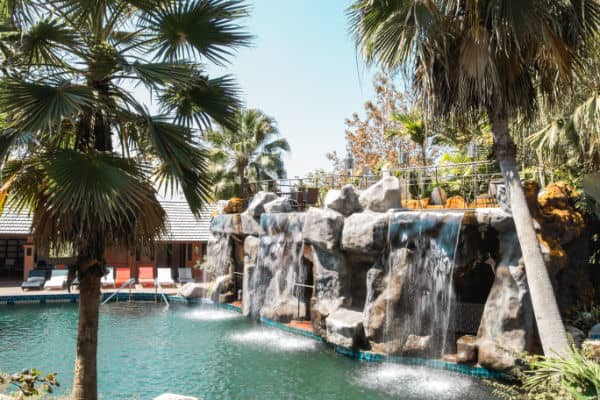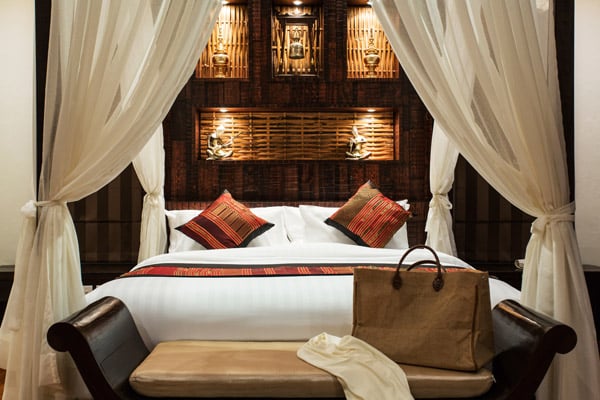 Staying with us means your own private suite. You will be able to relax in your own king size bed, keep entertained with your own 50 inch flat screen cable tv, unwind in your ensuite with rain shower and bath. Each suite even has direct pool access allowing you to enjoy the beautiful surrounds at your leisure.
To support our robust programme, we have specific rooms and spaces designed for programmes to be facilitated within. Our meditation cave is the perfect place to achieve some 'Zen' with our onsite monk, Phra Le, and our onsite hot springs and aromatherapy clinic make for the perfect destination to unwind after a long day. These and more are available to our clients as a part of the Clarity programme.
Our team are here for you and ready to listen. If you, or a loved one are struggling, reach out today.
Interested in finding out more about Clarity at Home?
All you need to do is complete our online form and one of our team will get in touch to arrange a free consultation with one of our programme specialists.
All information provided will be kept completely confidential.
Reach out to us today by calling us on: +66 644 922208 or by filling out the form below.