Disconnect to reconnect...
Digital Detoxification Programme
Reconnect with the world around you away from digital addictions and pressures of modern life
Digital Addiction Treatment at Clarity Rehab in Chiang Mai, Thailand
Disconnect to
reconnect at Clarity
At Clarity, we offer a tech-free personal wellness retreat experience where clients give up their smartphones and gadgets in exchange for an off-the-grid, prestigious international experience of growth, reflection, mindfulness, creativity, community and (dis)connection.
We have created a healing space and experience that provides clients the freedom and permission they need to truly unplug and decompress. Clients accessing our digital detox are in invited to recharge, gain perspective, and reevaluate their real relationships.
Proven
methods
Based upon the latest cutting edge addiction treatment.
Long lasting
recovery
Our programme is designed to promote long term recovery.
Resort style setting
Our incredible facility in the picturesque north of Thailand.
Instant
admission
No waiting lists or lengthy admission processes here.
Digital Detox: No phones. No laptops. No hassle.
At Clarity Rehab you can reemerge from the experience of a digital detox with new found inspiration and tools to create a more mindful, meaningful and balanced life, both online and off.
Through access to our full holistic programmes Clients are invited to gain insight into personal lifestyle techniques and practices that enable them to remain grounded and connected even in the most stressed, overwhelming and technologically driven times. Enjoy mindfulness based stress release classes before heading off to a full body massage. Take in the early morning sunrise with a cave meditation behind our walk through waterfalls. Maybe the mineral rich Onsen geothermal plunge pools fed by our volcanic hot springs entice you. Or maybe you simply want to enjoy one of our five swimming pools and jacuzzi before dining on a locally sourced Thai cuisine lunch prepared by our speciality chefs.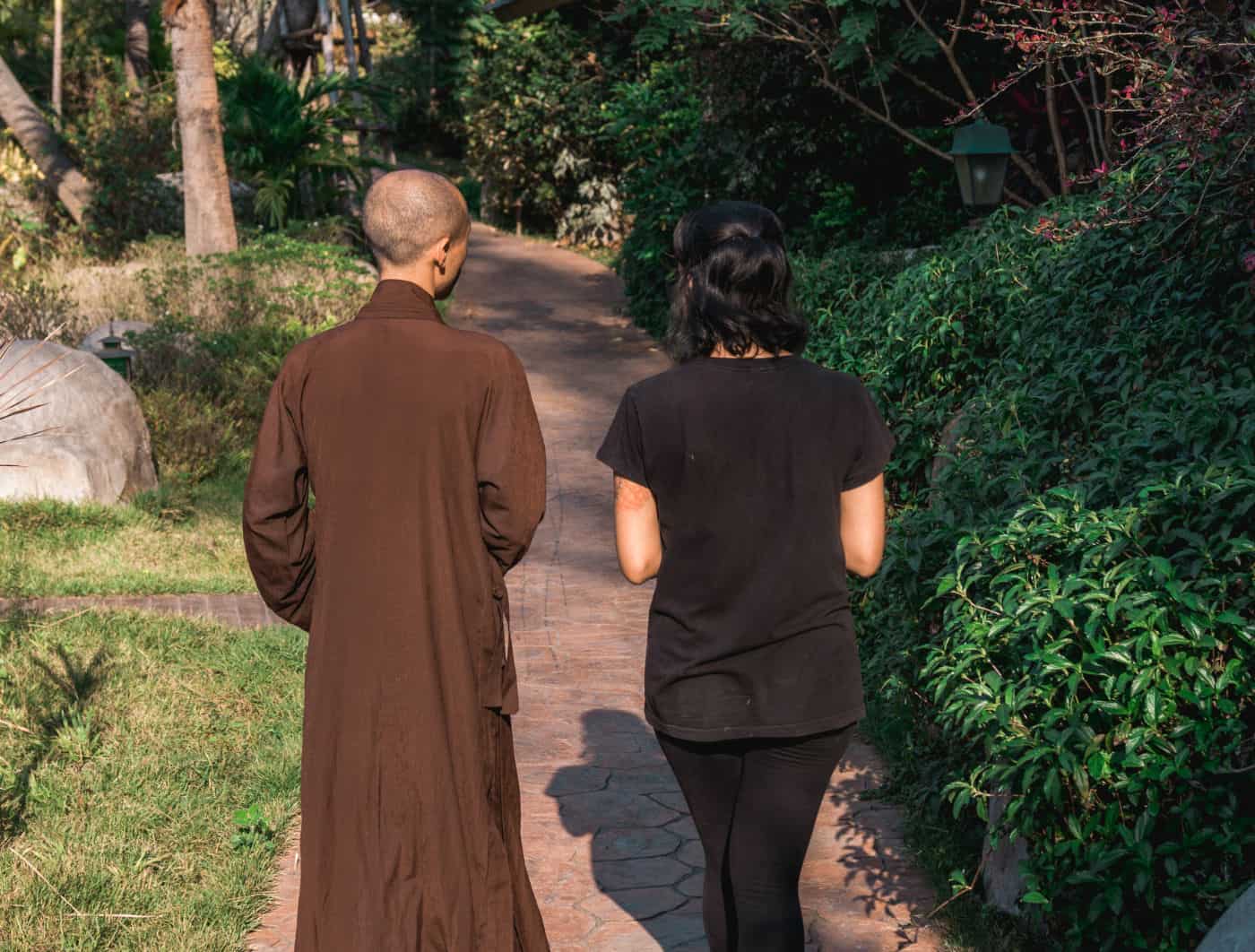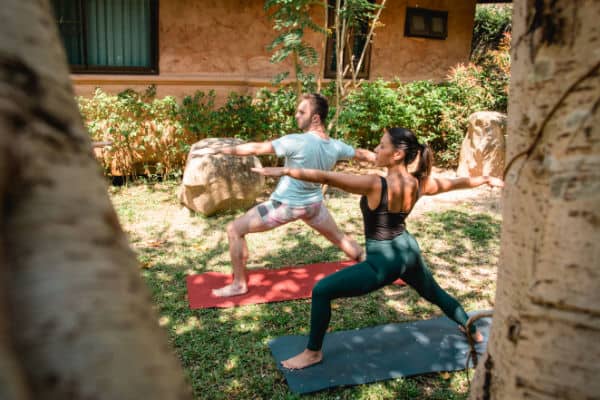 An integrated approach:
Connection vs disconnection
Clarity provide a truly integrated experience for our clients that nourishes both their mind, spirit and body, while deepening one's sense of self without the digital distractions of everyday life. Clarity invite you to focus on the central tenant of connection, rather than disconnection.
As you disconnect from your devices with our digital detox, you will ultimately reconnect with yourself, your community, nature and the world at large. Digital Detox Rules:
Our digital detox rehab includes:
Whether accessing our digital detox due to internet use disorder, or you have a simple desire to disconnect from the grid during every Clarity digital detox, we treat each moment as an opportunity to (re)connect. We utilize the following to enhance our connections while undertaking the digital detox: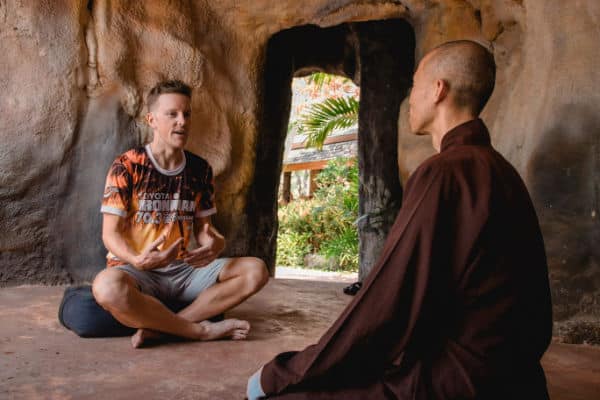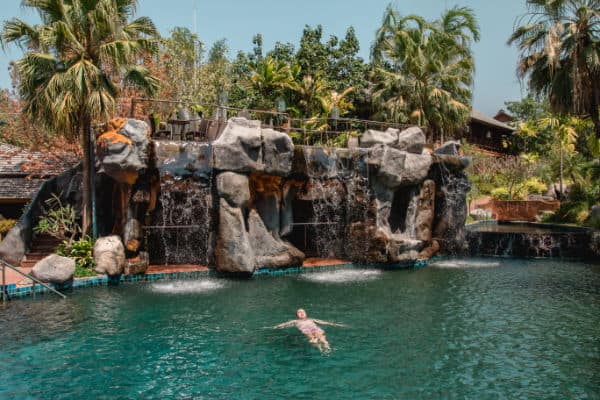 Clarity's Digital Detox rehab programme can help reduce anxiety, stress, depression, tech dependency, fatigue, and information overload. Digital Detox is mandatory for any clients accessing psychological treatments for a gaming disorder or process addiction
During Clarity's digital detox rehab you will explore the physical, psychological and social implications of your constant tech connectivity, and deepen a dialogue to increase balance, connection and health. Call today to book your digital detox.
Interested in finding out more about Clarity at Home?
All you need to do is complete our online form and one of our team will get in touch to arrange a free consultation with one of our programme specialists.
All information provided will be kept completely confidential.
Reach out to us today by calling us on: +66 644 922208 or by filling out the form below.