Our Services and Treatments
Through our lived experience we have learned that the most effective treatment programmes are those that take an holistic approach, treating mind, body and soul.
At Clarity Thailand we take this very seriously. Everything from the environment of our centre, to the treatment we provide, to the food we serve, has been carefully designed to ensure that our clients receive the best possible service to achieve long-lasting results.
We offer a unique treatment programme – 'Discovery, Resilience, Resolution'. This clinically led, three phase programme has been developed using cutting edge, evidence based therapies and can be tailored to meet the personal needs of our clients.
It is designed to treat even the most entrenched addictive and destructive behavioural patterns, and gives our clients the best possible chance of achieving long lasting, permanent recovery. Learn more about our unique programme here.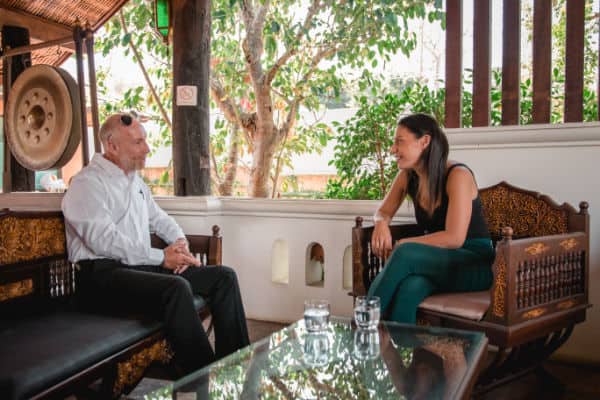 Key elements of the programme include:
We have been where you are
We know it can seem impossible to escape the repetitive cycle of addiction, but all it takes is just one call. We have been where you are and know how to help. Treatment made all the difference to our lives, let us make the same difference to yours. If you, or a loved one are struggling, reach out to us today. Our professional team are here to talk 24/7.
Interested in finding out more about Clarity at Home?
All you need to do is complete our online form and one of our team will get in touch to arrange a free consultation with one of our programme specialists.
All information provided will be kept completely confidential.
Reach out to us today by calling us on: +66 644 922208 or by filling out the form below.