We Offer Individual Three Circle Recovery Plans Designed for You
Three circle recovery plans in Chiang Mai, Thailand
Encompasses all aspects of the problems you have been facing
Three circle recovery plans are used by many 12 step organisations, particularly those dealing with behavioural or process addictions.
Their inherent value to us in an inpatient treatment programme is because they allow us to work more accurately with all addictions and also help us to build a comprehensive recovery plan from a CBT perspective much more quickly than working an entire set of 12 steps, which can often take 6-12 months. Within Clarity's intensive inpatient treatment setting we will help you build a Three Circle Plan (TCP) that encompasses all aspects of the problems you have been facing.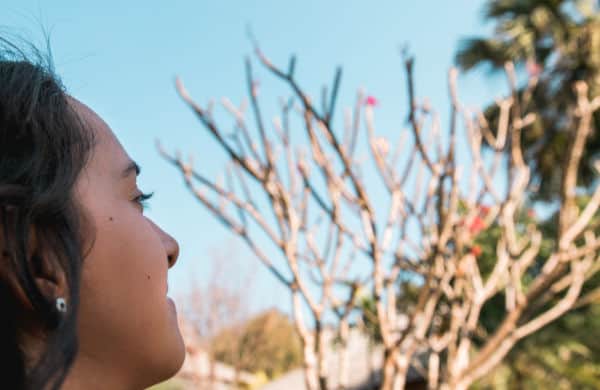 Proven
methods
Based upon the latest cutting edge addiction treatment.
Long lasting
recovery
Our programme is designed to promote long term recovery.
Resort style setting
Our incredible facility is set in beautiful Northern Thailand.
Instant
admission
No waiting lists or lengthy admission processes here.
Our mission: To provide you with long lasting recovery
At Clarity, we are passionate to help you achieve long term recovery. Most of our team are in recovery themselves, our drive is inspired by our own lived experience. 
24hr onsite medical care
Providing care around the clock.
Unique recovery approach
Combining the best tools in the industry.
Private & confidential Care
Providing quality, discreet care, because your journey is personal.
Personal support
Trained and dedicated team on site to support you through your process.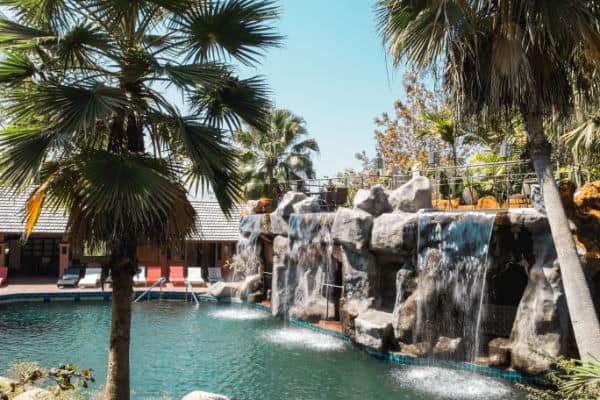 Clarity offers an incredible healing experience for our clients and their families that is second to none. Our team is comprised of individuals with years of experience who are all here for one reason. To help you realise, achieve, and maintain permanent long term recovery.
Interested in finding out more about Clarity at Home?
All you need to do is complete our online form and one of our team will get in touch to arrange a free consultation with one of our programme specialists.
All information provided will be kept completely confidential.
Reach out to us today by calling us on: +66 644 922208 or by filling out the form below.