The Next Step - Secondary care for life
Take The Next Step in your recovery
Clarity's own premium secondary care program, in the heart of Chiang Mai
Do you, or a loved one, need help? Contact us for a free consultation with a professional today.
Secondary Care in Chiang Mai, Thailand.
What is secondary treatment? Secondary treatment is the second stage of treatment for clients who have finished their program of primary care with Clarity. Once one of our clients finishes their program at Clarity, they will have the option to move into our secondary care facility fittingly named "The Next Step". In this next stage,  our clients get the opportunity to put the tools they have learned in primary care into action in a real world environment, whilst still having a semi structured program and the accountability of staff and their peers.
Find out more about our Secondary care facility by following this link to its website.

A great stepping stone to independent living
Our secondary treatment program is designed around experience, because life in recovery is supposed to be lived!

High Accountability
Level
Work with therapists and peers alike to create your new life

Our team is onsite to support you throughout your secondary care process.
Genuine care provided by genuine people.
A team that has hope and experience to share.
Our team is hand selected based on what each member uniquely offers to our clients experience. One thing that we all do have in common though, is the desire to help people out of Addiction and into a new way of living.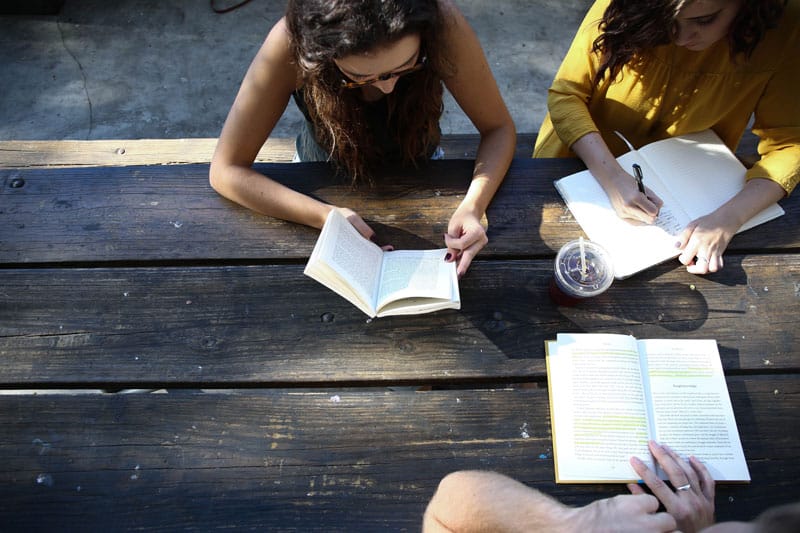 Why is secondary care necessary?
Secondary care plays a vital role in providing the stepping stone between primary care and independent living. It is a stage in which the individual can really put what they learn in primary care into action, whilst still being able to process whatever comes up throughout their day with a support group and a therapist. Clients will still get 1 to 1 counselling sessions, and have a semi structured day inclusive of a group therapy session and organized group activity. Clients will attend local self help meetings such as NA, AA etc and ultimately learn how to begin living their new way of life. Once the practice has been put in during secondary care, we've found that our clients have a much higher success rate for long term recovery.
Secondary Care In
Paradise
Our seconday care facility is located in central Chiang Mai, Northern Thailand, and is the perfect place for our clients to begin living independently, free from the chains of addiction. Chiang Mai is a well known recovery hub in South East Asia, and has many 12 step support groups such as NA,AA, SLAA, and others like refuge recovery, and more. Our secondary care facility really is one of a kind, and a lot of this is because of the recovery community in Chiang Mai, and the amazing energy that the Northern Thailand culture provides.
Come and see why Chiang Mai has its incredible reputation.

Quality care that doesn't leave a hole in your pocket.

Be surrounded by a supportive group.

Your process is personal, and will be treated this way.
Its no secret that beating addictions or other destructive patterns isn't easy. That's why at Clarity, we aim to offer our clients the best possible programs and solutions. We are driven to see people recover from problematic behaviours and find a new way to live.
If you or a loved one needs help, we are available to help 24/7, whatever the circumstances. Call us today Toll free on : or let us call you by filling in the form below.