Continuing Care With Clarity
Stay connected as you embark on your new way of life.
Do you, or a loved one, need help? Contact us for a free consultation with a professional today.
Outpatient and Aftercare Services
Continuing Care with Clarity
Clarity is proud to offer a 'total solution' style of treatment. This means that any Clarity alumni member will have access to outpatient and aftercare services with Clarity, for as long as they like.
What is outpatient and aftercare? Outpatient and aftercare is a way of our clients staying connected with Clarity as they embark on their journey of independent living. It involves contact with a therapist, either in person or via Skype to check in with how things are going in recovery, and a discussion of any hurdles, successes, or anything else that has occurred. Essentially, it is a way for our clients to stay connected with Clarity, and remain accountable throughout their early recovery. Addiction doesn't just go away, and it needs to be looked after long after treatment finishes, with this sentiment in mind Clarity offers our outpatient and aftercare services to any of our clients who have finished one of our programs.

Stay in touch with Clarity and check in with your recovery process.

Get the opportunity to share your experience with clients who are in earlier stages of treatment.
Maintain your connection with Clarity.

Talk to someone you can trust, who knows your experience.
Genuine care provided by genuine people.
A team that has hope and experience to share.
Our team is hand selected based on what each member uniquely offers to our clients experience. One thing that we all do have in common though, is the desire to help people out of Addiction and into a new way of living.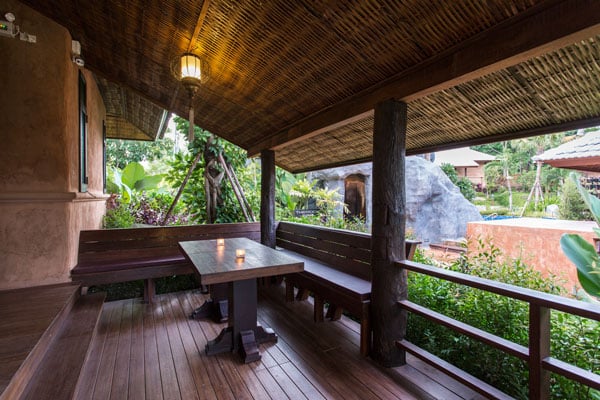 Our therapists are highly trained individuals with a passion for helping others. Our main goal is to help others achieve long term recovery, no matter what the situation. We use cutting edge evidence based approaches to ensure our clients are getting the best possible treatment available.
Why Aftercare/
Outpatient Services?
Upon leaving treatment, it is very easy to get caught back up in the day to day things and forget about the process that you have been through. Our outpatient and aftercare services are in place to keep our clients connected with the facility where their lives changed. During your treatment at Clarity, you will undoubtedly get close with your peers and the staff alike, and we are sure you will have a memorable experience, so keeping this connection is important as you go back into independent living. Also, we like to see our clients shine, so it is mutually beneficial!
Your process is personal and will be treated this way.

Personal, 1 to 1 support for you.

Stay in touch with Clarity as you begin your new life.

Treatment solutions at an effective price.
Total solution based treatment
Offering care at every level of the recovery process
Clarity is proud to offer a service to help our clients at every level of their recovery process, be it detox, all the way to aftercare. Our belief is that staying connected is one of the most important things for somebody in early recovery, which is why we have put so much emphasis on this. It is just as beneficial for us as it is for our clients, too. We love to see people change their lives. Its why we do this!
If you or a loved one needs help, we are available to help 24/7, whatever the circumstances. Call us today Toll free on : or let us call you by filling in the form below.