Clarity at Home – our online recovery and wellbeing programme

Individually tailored, evidence-based programme, delivered online by our team of experts in the comfort of your home.

Are you or a loved one battling an addiction?

We have been where you are, and we know how to help

We are devoted to helping people overcome their addiction

Our personalised, evidence-based treatment programme can help you achieve the long lasting recovery you deserve

Holistic Drug Rehab and Addiction Treatment Center in Chiang Mai, Thailand

Many people have made the call to us and changed their lives. Reach out today and let us help you change yours.
Clinically Proven Addiction Rehabilitation in Chiang Mai, Thailand
At Clarity addiction rehab center in Chiang Mai, Thailand, we are devoted to helping those living with addiction find long lasting recovery. Many of our team have battled and overcome addiction themselves, and we therefore care very deeply about helping others find a new way of life. We understand addiction, and we know how to beat it.
Reaching out for help in the darkest of times takes courage and strength. We know that, we understand how hard it can be to make that call. We will always take the time to listen, to advise and when you're ready, we are here to help.
A holistic approach to
addiction treatment
Evidence, as well as our lived experience, tells us that a treatment programme designed around your physical, mental, emotional and spiritual needs can achieve long lasting recovery.
At Clarity Rehab in Thailand we have carefully designed everything – from the environment of our rehab, to the treatment we provide, to the food we serve – to ensure that our clients receive the best possible service to achieve long-lasting results. 
Our evidence based addiction treatment programme is personalised to each client, providing them with the tools and strategies to manage their own, often complex, circumstances.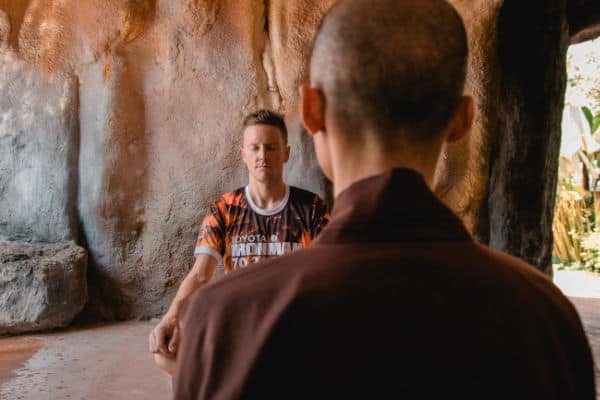 Transitional
care
Taking the next step, beyond primary care.
Holistic Rehab
programme
Our programme for the mind, body and soul.
Nutrition
focus
Providing nourishment for both physical and mental health.
Passion
recovery
Rediscovering what gives you passion.
Evidence based
addiction treatment
Using the most up to date, cutting edge therapy available.
"Clarity has helped me through some of the most difficult issues I've struggled with in my life. From the moment I stepped in I was welcomed by staff that made me feel like I was home. Such an intimate and safe space to process some of the most difficult parts of myself. Worth every penny from their primary facility to their sober living facility. The entire team connected with me on a very personal level."
"I came to Clarity voluntarily following my recognition of developing an alarming rate of alcohol consumption. The Clarity programme taught me many strategies to cope with my condition. Furthermore, through the Clarity programme, i found personal enrichment from mindfulness and meditation. In a very real sense, I began to understand myself for the first time, and have grown in confidence. The Clarity programme introduced me to me."
"I'm deeply grateful to Clarity and the dedicated staff for giving me and my family and friends not only my life back but opening a new and exciting chapter of my life. I now have the tools to face and enjoy life with all of its challenges and triumphs without needing substances to cushion the blows or amplify the good times."
"I and every other client that was at Clarity during my stay seemed more than happy with all that was on offer there, so my suggestion to anyone reading this that wants a new way of life is go for it, I'm sure you won't be disappointed."
" Clarity treatment center and sober living home helped me see a new possibility for my life. The staff of professionals helped me develop the tools I needed to put a recovery plan together that has saved my life and is getting better every day. I could not have chosen a better facility, program and team. I'm so glad that today I can live free from the nightmare that was my life. Highly recommend Clarity for anyone who needs the help. "
"Going for treatment was a hard decision but it had to be done. It was an investment in my self, my health, and my future. I am glad I went to Clarity. The place is beautiful and serene which helped a lot especially with meditation, which I struggled at first. But with the staff, Recovery Coaches, and Counselors, all very kind and supportive, will help guide you in your recovery. All you have to do is do your part."
We are available 24 / 7 for you or for your loved ones
Call us today, we are here to listen
We know it can seem impossible to escape the repetitive cycle of addiction, but all it takes is just one call. If you, or a loved one are struggling, reach out to us today. Our professional team are here to talk 24/7. We have been where you are and know how to help.
All inclusive family programme at Clarity Rehab in Chiang Mai, Thailand
Addiction not only harms the individual, it also has a negative ripple effect on family and loved ones. This is why it is so important that the families and loved ones of those suffering from addiction get an opportunity to recover, and learn ways to support their family member suffering from addiction. Our family programme covers all of these bases and more.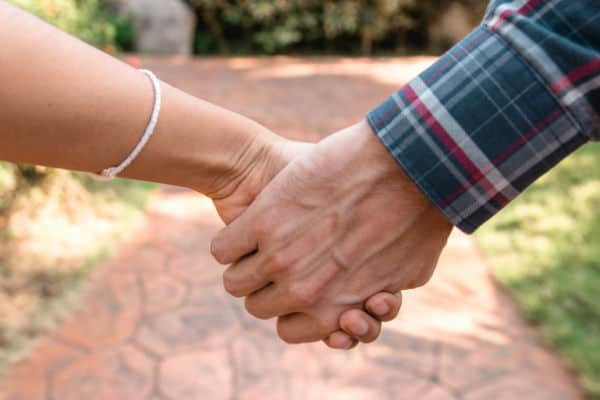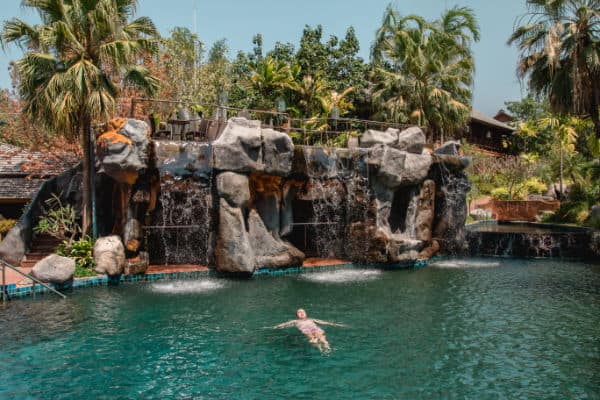 We know how important it is to feel comfortable during recovery. That is why we only offer the highest level of care, comfort, safety, and privacy throughout your stay at our beautiful luxurious rehab in Thailand. Clarity is an incredibly healing environment, with only modern western facilities, located in a secluded, relaxing, and tranquil environment.
Interested in finding out more about Clarity at Home?
All you need to do is complete our online form and one of our team will get in touch to arrange a free consultation with one of our programme specialists.
All information provided will be kept completely confidential.
Reach out to us today by calling us on: +66 644 922208 or by filling out the form below.